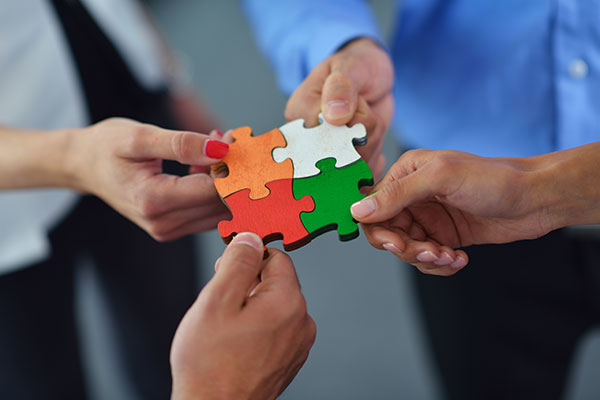 There are 4 different ways to support us; The Alumni Walkway, Make a Scholarship Fund Donation, the Booster Fee / Subscriber Donation and Bottle & Can Recycling.
These 4 support methods are briefly described below and then you can click through to get all the details. The details page for each support method will give you the ability to conveniently make your contribution securely through PayPal right here on our site. This option is safe and secure and is the most efficient way to make your donation.
If you are uncomfortable with online transactions, you can download the PDF form below, print it, fill it out and send it to us. It's your choice!
Either way, we sincerely appreciate any and all donations!
Alumni Walkway
Buy a Brick and make a name for yourself at Kenmore West High School! You can get a 4"x8" brick or an 8"x8" brick. This transaction is a Tax Deductible Donation.
Scholarship Fund Donation
Make a gift donation to the Kenmore West Alumni Scholarship Fund. These donations keep us going and help make it possible for us to provide scholarships to our youth at Kenmore West High School.
Booster Donation
Make a Booster Donation to the Kenmore West Alumni Association for the current year and start receiving the Ken-West Spirit Newsletter.
Bottle & Can Recycling
Donate your bottles and cans to help raise money for our Alumni Foundation Scholarships!
Where: Bottle Junction 1942 Colvin Blvd.Ton, NY 14150 (near Brighton)
Tell them you want to donate to our organization and they will collect the funds for us!
Thank you for your continued support!